Check out the CannaTrue™ brochure for more details about the product series.
More Questions?
Check out these videos!
All your questions can be answered by watching our CannaTrue™ videos hosted on YouTube. Each of these videos breaks down the Extraction, Purification and Distillation process step-by-step.
CannaTrue™ EPD Cold Ethanol Extraction, Purification, and Distillation system
CannaTrue™ EPD System | Extraction Module
CannaTrue™ EPD System | Purification Module
CannaTrue™ EPD System | Distillation Module
Upcoming Shows
MJ BizCon
November 29 - December 1
Follow Us on Social Media
If you are interested in staying connected check out our social media accounts for industry updates, product news and promotions.
Featured Products
CannaTrue™ Image Library
Download a product photo from our CannaTrue™ image library.

All

Images, logos and documents are intended for the exclusive use by journalists as a source for their news outlet(s). These assets are not intended for commercial use or advertising purposes

.
CannaTrue™ EPD System
Extraction, Purification, Distillation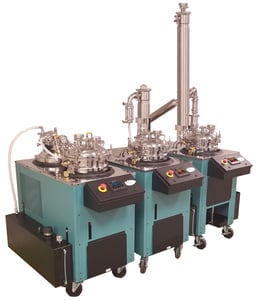 Ethanol extraction, purification and distillation for cannabis and hemp oil applications.


Download the hi-res image
CannaTrue ™ SRS-1 Solvent Removal System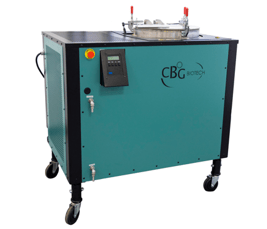 Ethanol removal and recycling in cannabis and hemp applications.


CannaTrue™ SRS-2 Solvent Removal System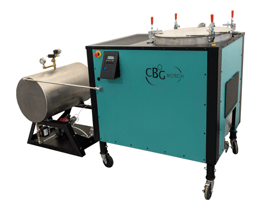 Automated batch system for solvent removal during cannabis and hemp oil concentrate recovery process.


Download the hi-res image
Get in Touch!
If you are interested in learning more about contact our CannaTrue™ product line contact Lisa Sherrill, sales and marketing manager, at 440.786.7667 Ext. 116 or lsherrill@cbgbiotech.com.