Solv
ent Recycler Preventative Maintenance
If you own PathTrue™ Laboratory Solvent Recyclers, routine maintenance and cleaning are necessary to extend the lifespan of the equipment and ensure smooth and efficient lab operations.

Maintaining Your System for Long-Term Use
Preventative maintenance plays a crucial role in keeping your system running efficiently and effectively. With CBG Biotech's Preventative Maintenance Plan, you can extend the life of your equipment and ensure you are performing regular maintenance on your PathTrue™ solvent recycling system.
Our Preventative Maintenance Plan is specifically designed to keep your system in excellent condition. Our technicians perform necessary steps to keep your recycler's components clean, adjusted, and optimized for producing high-quality recycled solvents that support your operational requirements.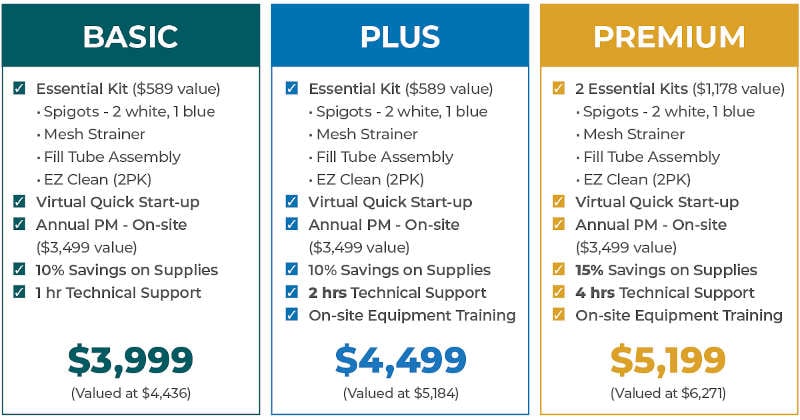 Get Started with a Subscription Today
Maintain Your PathTrue™ System for Long-Term Use.



Questions?

Get Access to Technical Expertise
Invest in CBG Biotech's Preventative Maintenance Plan to make sure your PathTrue™ Solvent Recyclers continue to run efficiently and effectively. Do not take the risk of holding up your lab operations. Contact us today to learn more about our Preventative Maintenance Plan.

Servicing your own system is quick and efficient, but if you need assistance, our technicians can help. We are here to answer your questions.

View our FAQs.